Carl Stanke established Stanke Electrics as a sole trader in 1979 and soon made a name for himself as an honest and reliable electrician with a strong commitment to quality workmanship and a proven success record.
Gradually staff were added, and the company started to grow. In 1995 The company, Stankey Electrics Pty Ltd was registered with Carl and his brother Mark as Directors. Eventually, two separate companies were identified. One for the electrical contracting business focusing on major projects and construction and one for the workshop section which focused on the repairs of tools, welders and generators, etc.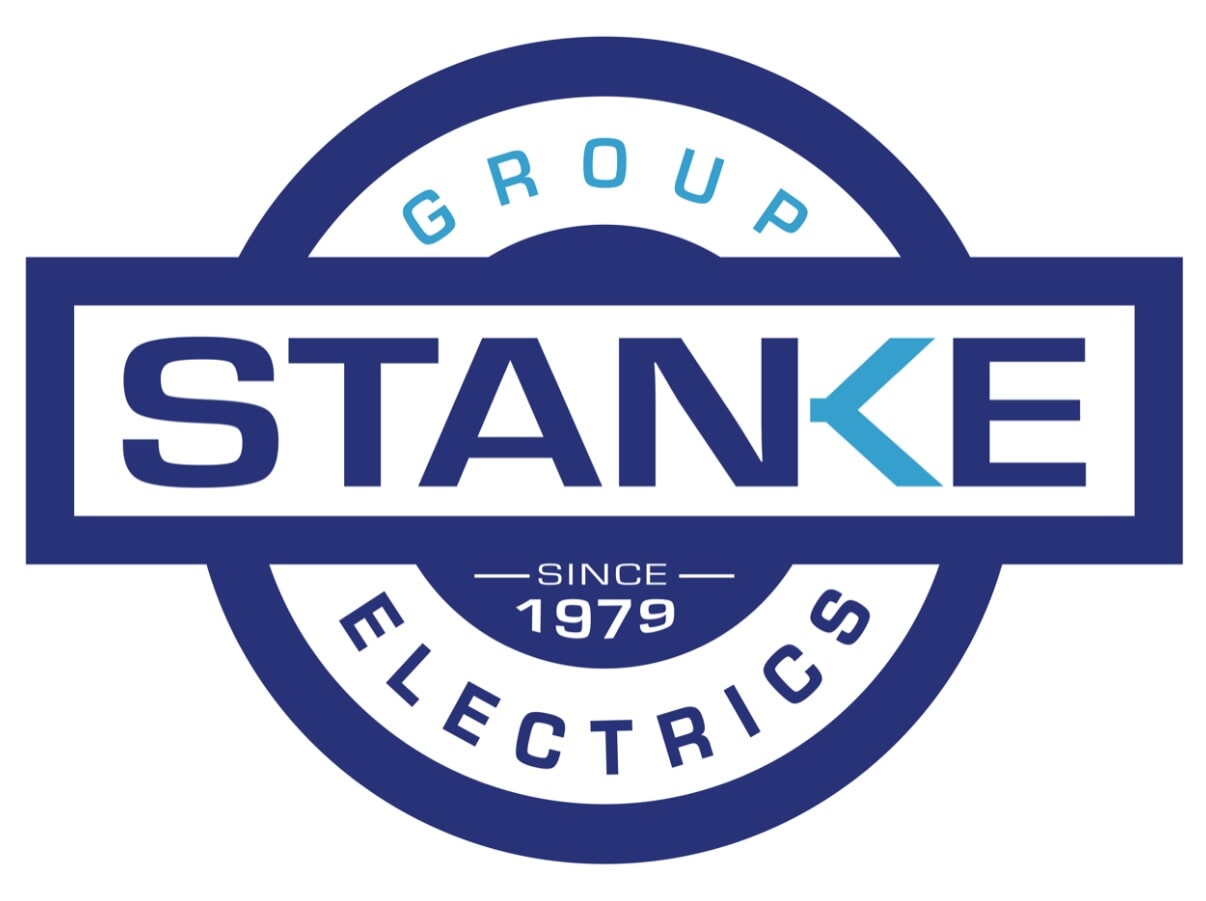 To accommodate this growth, Stankey Electrics Contracting Pty Ltd was established in 2004 and this company took over the contracting works including industrial and commercial contracts as well as conduction of the preventative and scheduled maintenance for hospitals, service stations, high rise accommodation blocks, etc.
Stanke Electrics Pty Ltd then moved to become the business centering on repairs of tools, welders, generators, etc. With this move came the introduction of Gavin Connor as a third Director in this company. This company has grown to become renowned for its abilities with welders, generators and tools and now holds a number of contracts with companies for warranty work.
Further growth and to accommodate for succession planning saw Stanke Electrics Contracting Pty Ltd superseded by Stanke Group Electrics Pty Ltd in 2019. With this move, Luke Stanke, son of Mark Stanke, was also included as a shareholder and Director. This move was seen as future proofing for the group moving forward.
In a rapidly changing world, Stanke Group has managed to remain as a family-owned and operated company whilst managing growth within the company and maintaining a loyal management team with long term connections to the company.
Stanke Group, a highly respected company, is well situated to remain one of the leading electrical contracting businesses within the Central Queensland area for another generation.