Specialist Repair
We offer a wide range of electrical services
Stanke Electrics Pty Ltd
Licence #4652
Offering repairs to all makes of:

Electric motors
Alternators
Welders
Power tools
Electrical exercise equipment
A workshop company with specialist repairers for all number of electrical items, operating from a fully equipped workshop located at 7 Cambridge Street, Rockhampton, with facilities to overhaul, test, check, repair and rewind a wide range of motors, alternators, welders and power tools.

Agents for—Makita, Hitachi, Lincoln, CMG, Ryobi, AEG/Atlas Copco/Milwaukee, Metabo, Danfoss, Miller & WIA & more
Offering thermal imaging of switchboards (colour documentation provided)
100 kw loadbank for load testing generators—on-site and mobile if required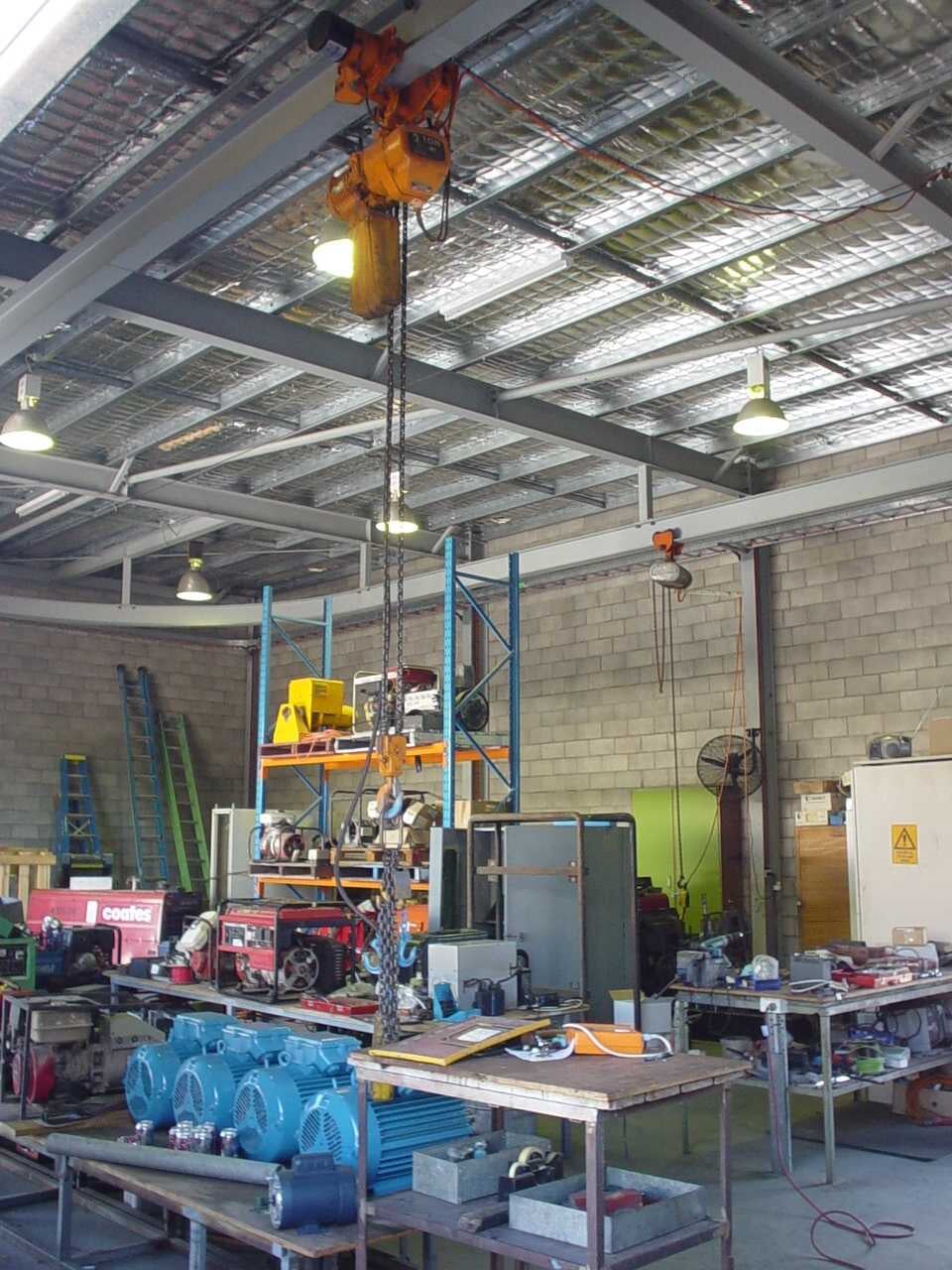 Our motor repair and rewind section has a wealth of rewind knowledge and experience. We are capable of servicing, overhauling, repairing or rewinding a wide range of motors and generators. These start from fractional horsepower motors through to medium d.c. motors and armatures, single phase motors, three phase motors and generators to large three phase motors and generators as large as 500kw. Stator removal equipment and 50 tonne bearing and pulley removal.
Employs 4 electricians and an apprentice supported by office staff and 4 fully equipped service vehicles.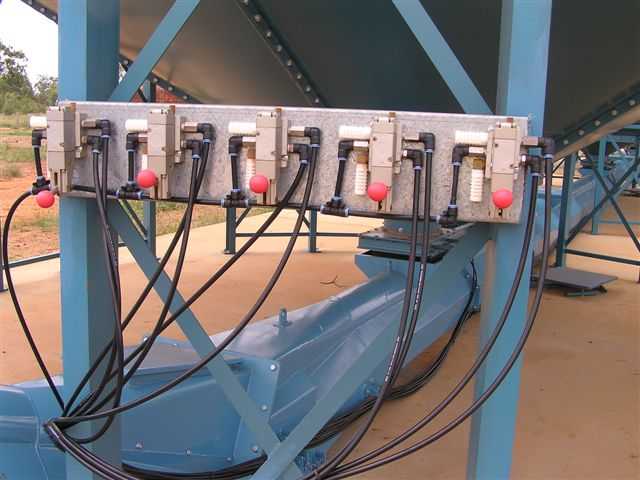 Director
with over 30 years' experience in the elect industry. Gavin has extensive knowledge of pumps, small motors and submersible pumps. He specialises in irrigation and rural pumps and motors.
The workshop has qualified staff with extensive experience

From power tools & small motors to generators & welders

From mobile homes & food vans to wheelchairs & exercise bikes

From bain-marie's to milkshake machines