Workplace Health & Safety Management

The Stanke Group has a proactive policy, which ensures all employees are provided with a safe and healthy work environment. Our management staff are dedicated to accident prevention, hazard control and removal, injury protection, health preservation and promotion.
Our exemplary level of safety is achieved by:

Having all managers and staff fully dedicated to workplace health and safety
Promoting the understanding of health, safety and welfare as a normal component of all aspects of work
Providing a healthy and safe workplace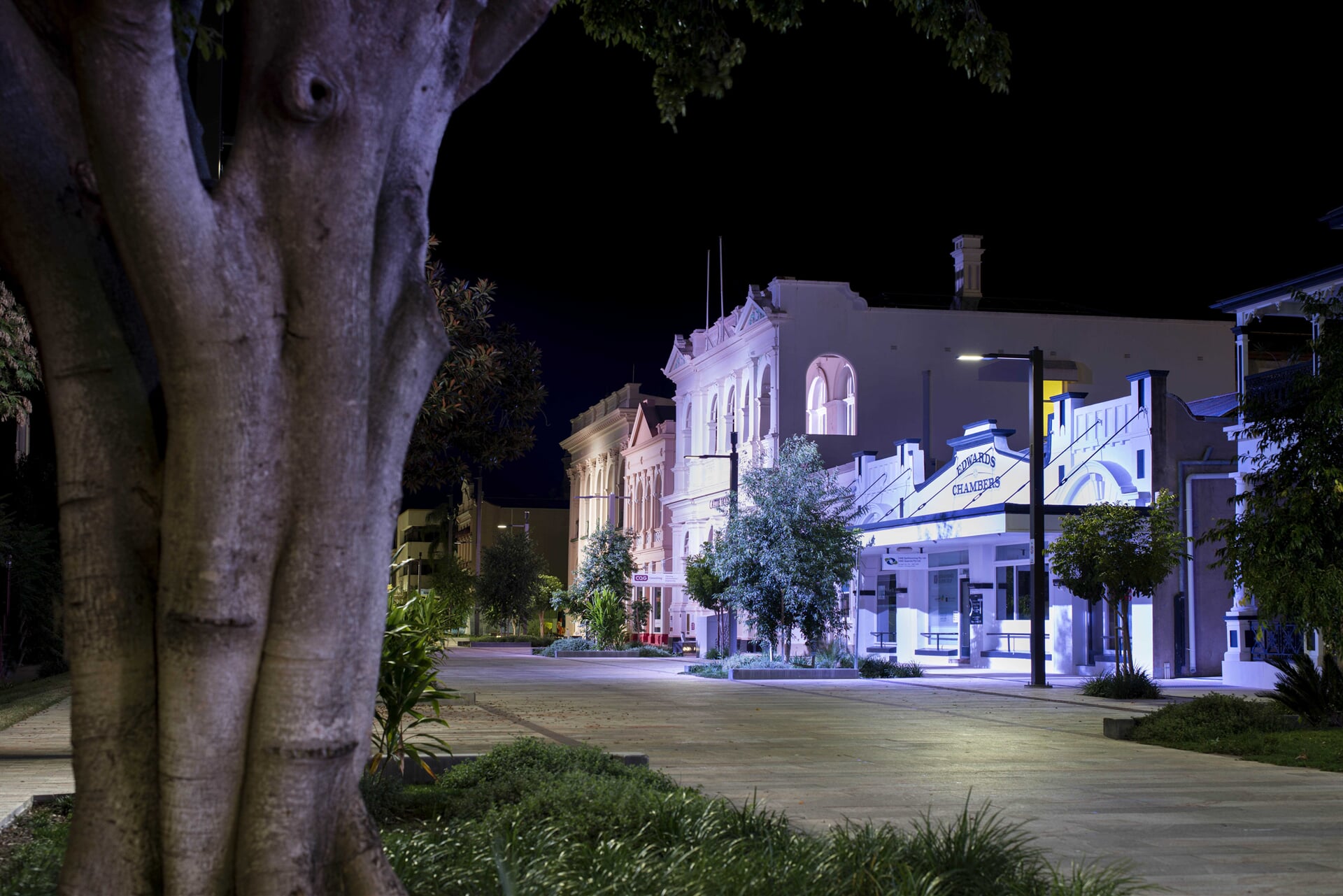 Administration Management

Our computer programs are the most up to date available to ensure the effective and efficient running of the business.
AroFlo (cloud-based program) is utilised to coordinate the staff and their job allocations via their iPhones together with invoicing and ordering systems. This enables orders to be placed immediately and issues can be resolved on site—no need to run back to the office.
Xero (cloud-based program) provides a full financial management program
Membership to Master Electricians Australia provides technical and workplace relations support coupled with the most up to date safety and quality management systems
Team of four (4) office staff

 

including an experienced office manager who holds Diploma of Management and Cert IV in Small Business Management.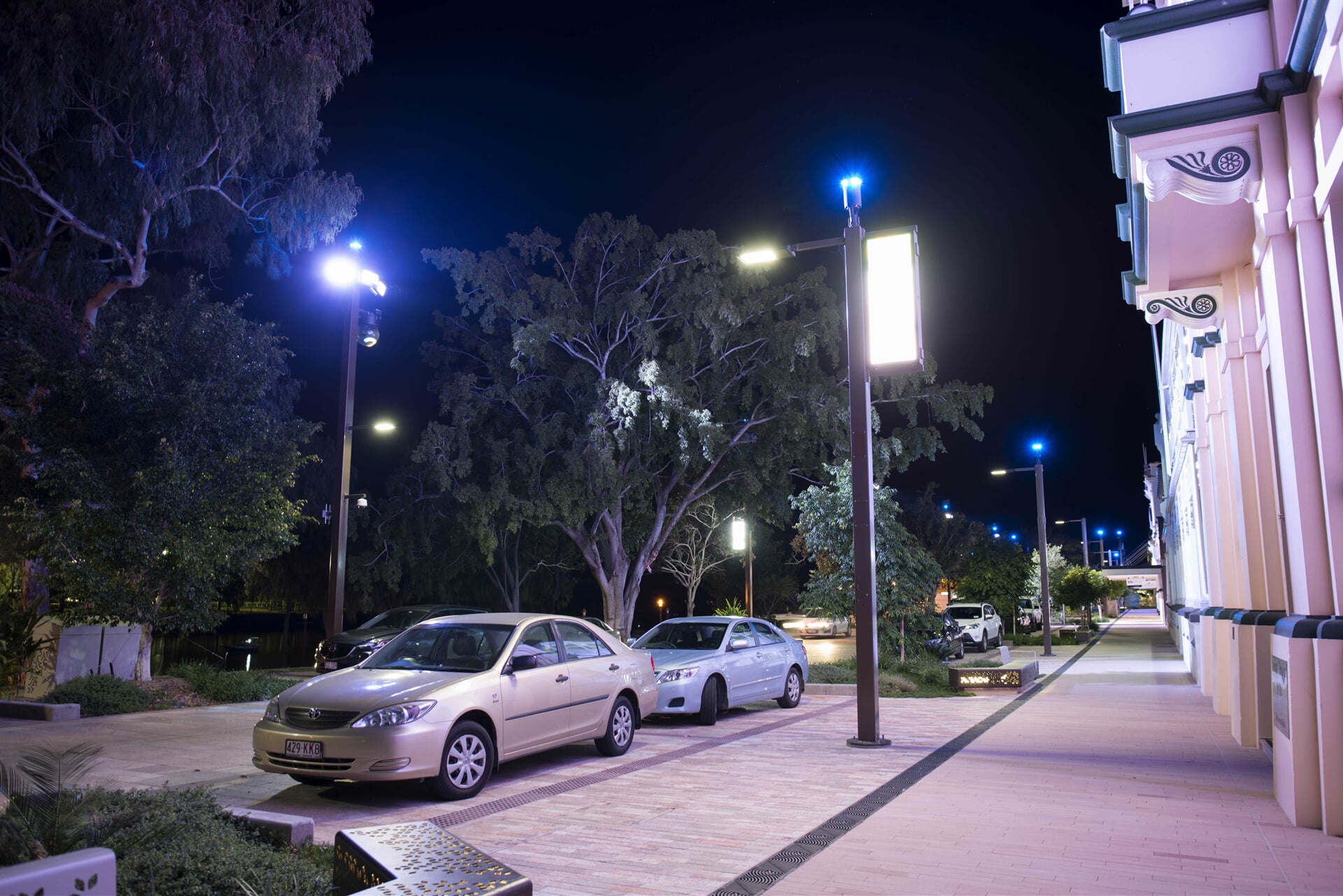 All appropriate insurances for vehicles, workers compensation and public liability are maintained annually.
Quality Assurance & Management

The Stanke Group is fully committed to providing its clients with exceptional quality of products and service. Constant reviews of operations are held to continuously monitor all levels of inputs into the organisation to achieve improvements wherever possible.
To ensure the highest quality of service
Make everyone within the organisation aware of their responsibilities in maintaining and improving the quality of our products and service
Commitment to the achievement of higher standards of customer satisfaction
To achieve and maintain a reputation and image of quality
To adopt an approach in the pursuit of all quality objectives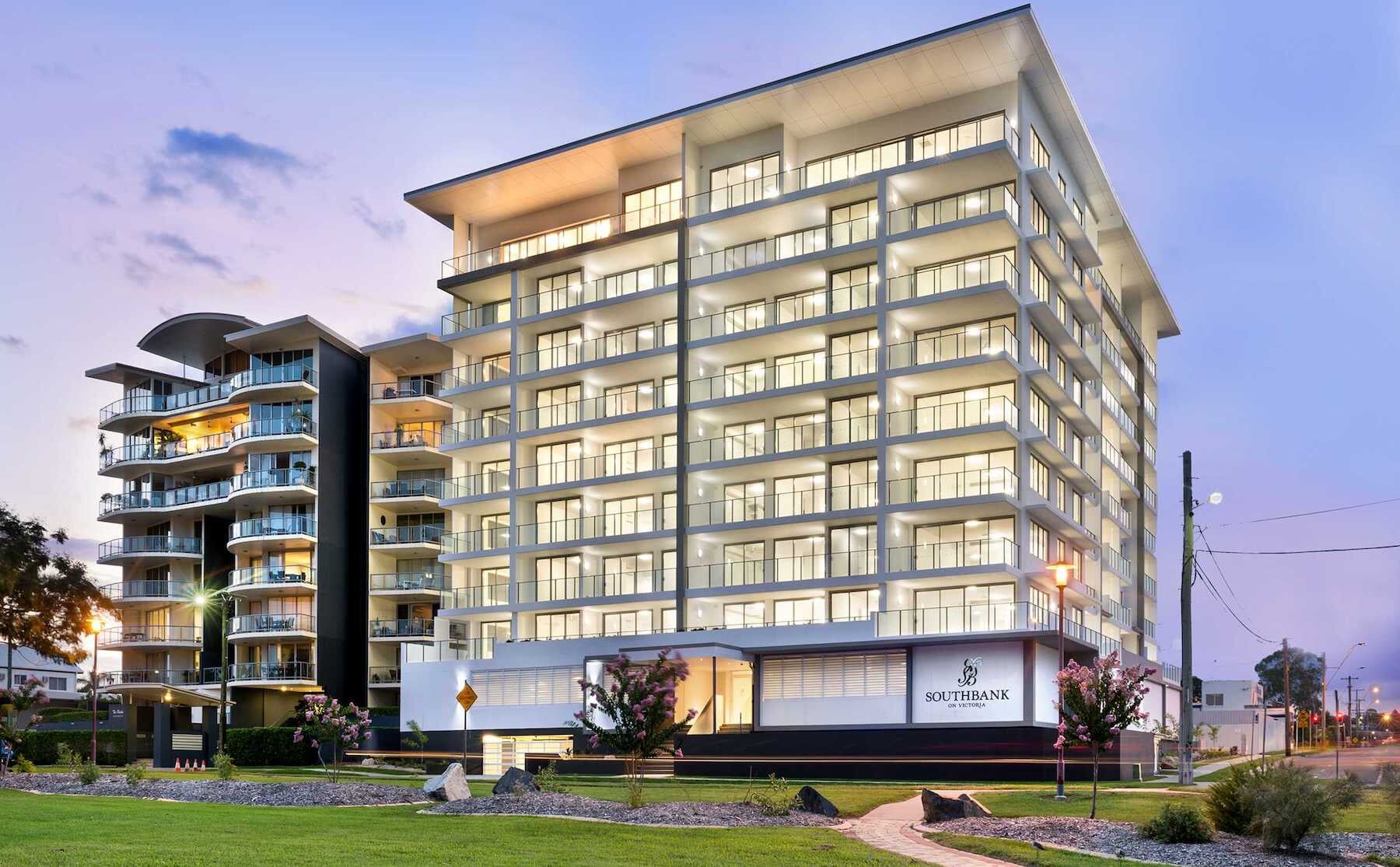 Environmental Management
The Stanke Group is committed to minimising the impact of any environmental risks and/or spill incidents occurring in the workplace. We have systems in place to ensure staff, facilities, equipment, stock, neighbours and the environment are protected at all times.